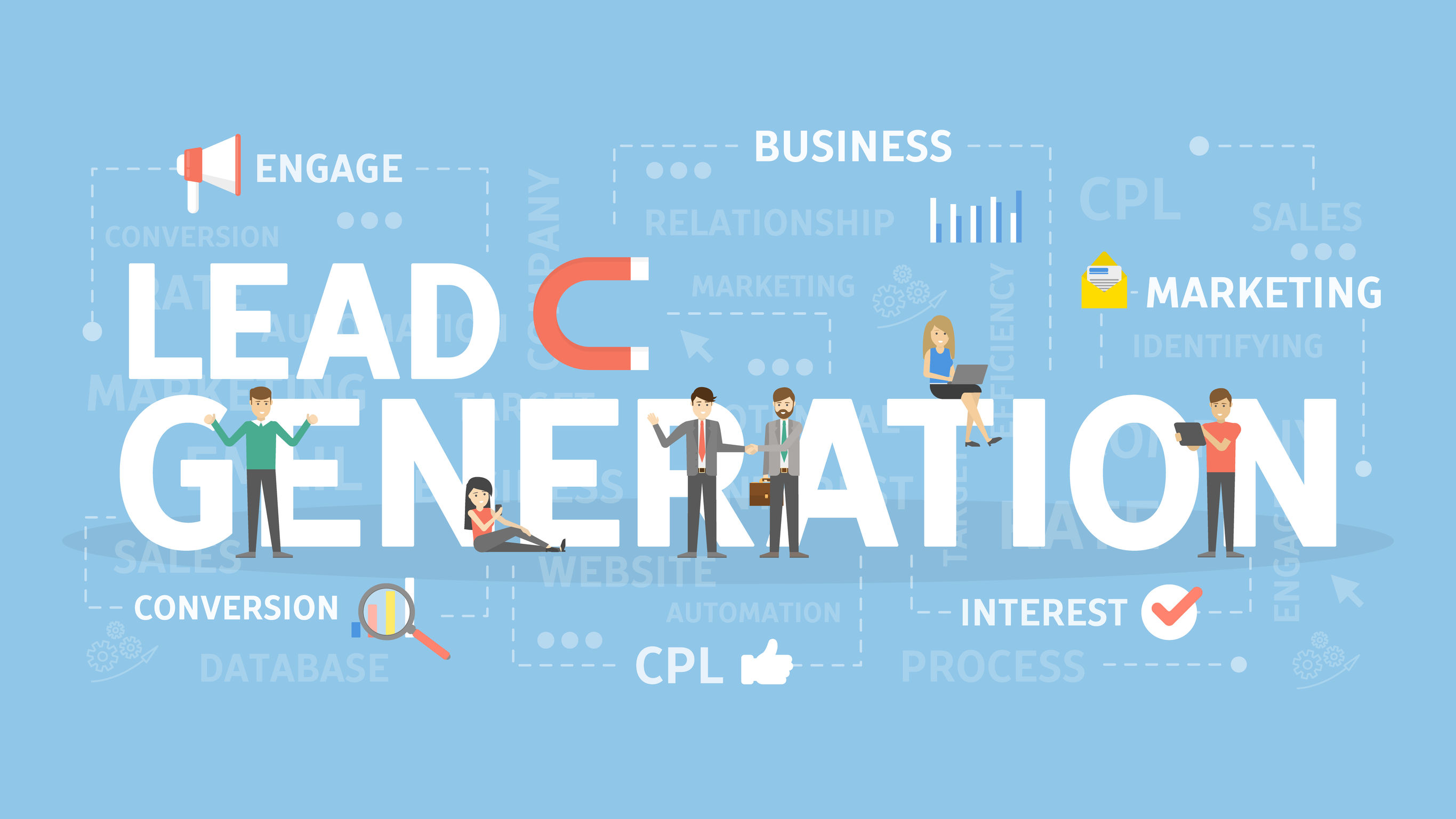 How To Build A Successful Higher Education Lead Generation Strategy
When building a successful lead generation strategy, an important question to ask is "What result am I aiming for?" Great question! But what do real results mean? It's different for every school however one thing translates across all the higher education institutions we've encountered. A big part of the answer lies with their successful graduates. Successful graduates are the real test of the entire school's ecosystem, and it starts with the marketing efforts and reaching the right future graduates.
So how do you reach those future graduates? Simple. With a higher education lead generation strategy that works. The key to connecting with your prospective students is reaching them when and where they want you to. There are numerous options, be it Google, social channels, through lead generation companies, or traditional media like TV and radio. Maybe your students attend college fairs or school Open Houses. There are many different channels, and each has its strengths. How you use them depends on who your students are .