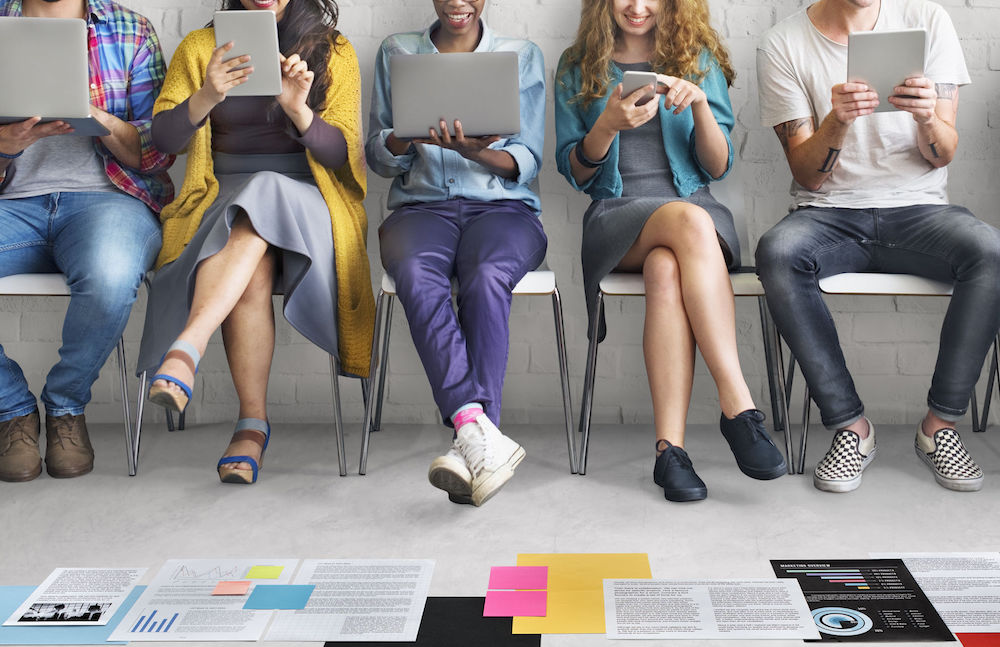 Is your school growing?
We all love data when evaluating the success of marketing campaigns, website redesigns or the performance of our admissions teams. But are we using it to establish our growth strategies? We should!
When working to increase enrollment in your school, setting executable and attainable goals to drive your strategies is a must. There is nothing wrong with making them difficult, just not impossible. Setting unattainable targets do more damage than good. It deflates the team and likely impacts agendas across the entire operation. So how do we create a successful growth plan?