- CASE STUDY -
search engine optimization (SEO)
The Background:
Established in 2013, the client is a distinguished music and media trade school that excels in delivering comprehensive in-person courses and immersive hands-on training. With a specific focus on Audio Engineering, Music Business, and Songwriting, the institution stands out as a leader in providing practical education in these fields.
Read the entire case study below.
Driving Traffic and Expanding Reach:
Search Engine Optimization (SEO) Case Study
Project Summary
Industry: Music and Media Trade School
Year Established: 2013
Location: Nashville, Tennessee
0

%

Improvement in organic ranking
0

%

Increase in website clicks
0

%

Increase in impressions
The service:

SEO stands for Search Engine Optimization. It is a crucial aspect of digital marketing that focuses on improving a website's visibility and organic (non-paid) search engine rankings. SEO aims to enhance a website's online presence, increase its organic traffic, and ultimately drive more relevant visitors to the site. SEO is a long-term strategy that requires ongoing efforts as search engine algorithms continuously evolve.

By implementing effective SEO techniques, businesses can increase their online visibility, attract more organic traffic, and achieve better rankings in search engine results pages (SERPs).
The challenge:

Sonority Group was engaged to spearhead the development, implementation, and oversight of comprehensive marketing initiatives for the private institution, specifically focusing on search engine optimization (SEO).

The primary objective was to stimulate growth and provide robust support for introducing new programs. In an era of fierce competition, attracting organic traffic to a website can prove challenging without the aid of appropriate tools and strategies.
The Sonority Group project:

Sonority Group employed various tactics to enhance organic traffic and expand their client's online presence. They conducted thorough keyword research to identify the most relevant words aligned with the institution's curriculum and career outcomes.
Once these keywords were determined, they skillfully integrated them into the website's content while also creating insightful blog posts centered around specific subjects that were sure to be searched by anyone looking to start a career in the music industry.
The success:

The client achieved remarkable success in their organic search rankings on Google by implementing an SEO strategy aligned with their educational curriculum. Over a span of six months, we witnessed significant improvements, including a 71% boost in organic search ranking for popular keywords like "Music producer," a staggering 1,271% surge in clicks, an impressive 573% increase in overall impressions, and a 100% increase in click-through rate.

Since the campaign's launch, the institution has experienced consistent growth in its organic footprint and student enrollment.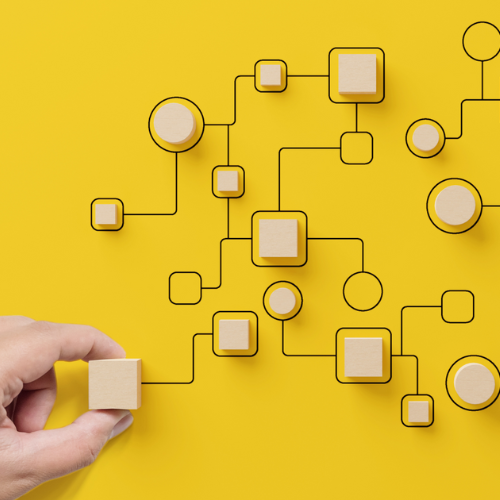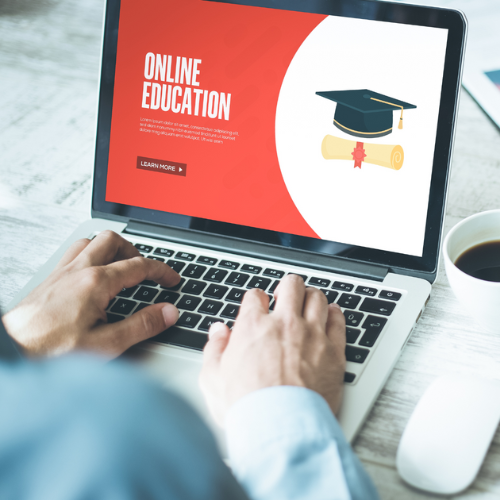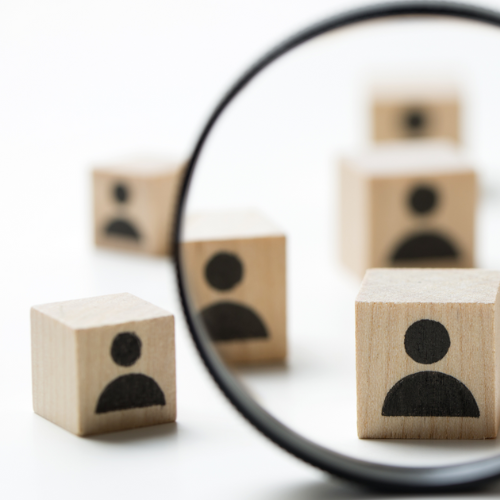 WE'RE HERE TO HELP

unlock the full potential of education-based marketing for your organization.
Our team is eager to understand your challenges, offer tailored solutions, and guide you towards achieving your marketing objectives.
Reach out to us today and let's start a conversation.
LET'S CHAT >