- CASE STUDY -
marketing automation
The Background:
Established in 2013, the client is a distinguished music and media trade school that excels in delivering comprehensive in-person courses and immersive, hands-on training. With a specific focus on Audio Engineering, Music Business, and Songwriting, the institution stands out as a leader in providing practical education.
Read the entire case study below.
Increase Admissions Team Connect Rate:
Marketing Automation Campaign Case Study
Project Summary
Industry: Music and Media Trade School
Year Established: 2013
Location: Nashville, Tennessee
0

%

Increased prospective connect rate
0

%

Increased student starts
$
0
Increased marketing budget
The service:

Marketing Automation empowers businesses to nurture leads, deliver personalized experiences, and automate repetitive tasks, freeing up time for strategic planning and creative marketing initiatives. By leveraging automation, marketers can scale their efforts, improve lead conversion rates, and enhance overall marketing effectiveness.
The challenge:

Our client required more efficient outreach strategies after launching Search Engine Marketing and Organic SEO campaigns to increase leads. Their seasoned admissions team began receiving substantially more prospective student leads. Leveraging technology to both support the admissions team while creating a personalized experience for each prospect was critical to the overall success.
The Sonority Group project:

Sonority Group wanted to keep the client's admissions team focused on the most valuable prospective students and use automation to nurture those that were not as close to enrolling. We developed and deployed an integrated lead nurturing strategy that involved SMS text messages, emails, and calls. Utilizing Hubspot's marketing and sales tools, prospective students were delivered tailored content that corresponded with where they were in their enrollment journey. Not only does this improve the experience for the prospective student, but it also gives the admission team insights into who is serious and who is not. Building trust and credibility between the school and its prospective students was at the core.


The success:

The automated lead nurturing allowed the Admissions Team to focus its attention on the most qualified prospective students and develop a lasting rapport.
As a result, the efforts led to an 18% increase in connect rate and an 11% increase in student starts over the preceding 12 months.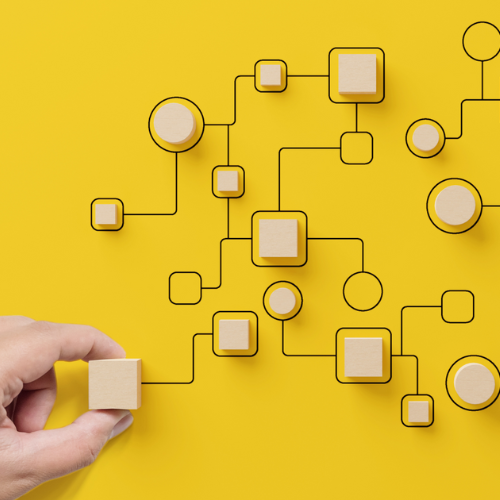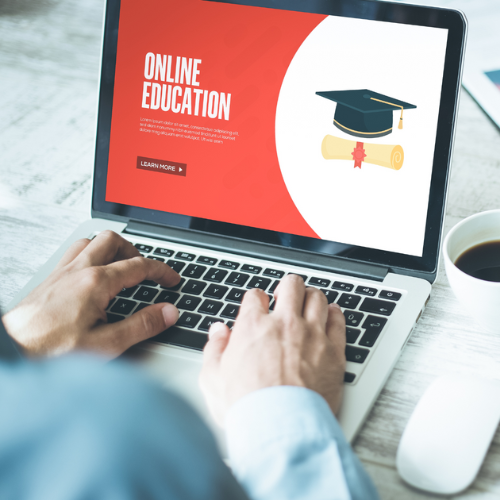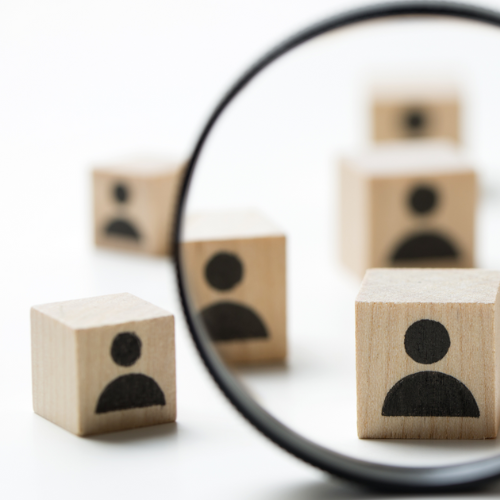 WE'RE HERE TO HELP

unlock the full potential of education-based marketing for your organization.
Our team is eager to understand your challenges, offer tailored solutions, and guide you towards achieving your marketing objectives.
Reach out to us today and let's start a conversation.
LET'S CHAT >