- CASE STUDY -
programmatic & connected tv advertising
The Background:
Established in 1985, our client is a prominent post-secondary education institution specializing in Music, Media, and Technology. Their exceptional approach to vocational training in musicianship, audio production, and recording engineering sets them apart, making them a uniquely effective choice for aspiring professionals in these fields.
Read the entire case study below.
Driving Engagement and Amplifying Reach:
Programmatic Advertising Campaign Case Study
Project Summary
Industry: Private Music and Media College
Year Established: 1985
Location: Atlanta, Georgia
0

K

Event impressions generated
0

%

Increase in total number of event attendees
The service:

Programmatic advertising refers to using automated technology and algorithms to buy and sell digital advertising inventory in real time. It uses software platforms and data-driven techniques to target specific audiences and serve ads across various digital channels, such as websites, mobile apps, and social media. Programmatic advertising and Connected TV advertising can deliver highly targeted and data-driven ad campaigns across digital channels, including traditional TV viewership.

The combination of programmatic technology and CTV offers advertisers more precise targeting, efficient ad buying, and the ability to reach audiences who are increasingly consuming content through streaming platforms.
The challenge:

The client faced a challenge as they observed significantly lower than-usual RSVPs for their upcoming open house, which was scheduled to take place in less than a month. This unexpected response posed a concern, raising questions about current tactics' effectiveness and the target audience's level of interest.
The Sonority Group project:

Sonority Group executed a strategic programmatic advertising campaign to drive engagement and capture the target audience's attention. The campaign commenced with a video commercial displayed on Connected TV (CTV) platforms (i.e. Hulu, Disney+, Peacock, etc.), reaching viewers across the Atlanta area and generating an impressive 52,000 impressions to a highly focused audience of potential students.

Building upon this initial exposure, a remarketing campaign was launched after five days, specifically targeting those who had already viewed the video. To further enhance brand visibility and engagement, Sonority Group crafted custom HTML5 banner ads strategically displayed on websites and apps aligned with potential students' known interests and preferences.

The remarketing campaign resulted in an additional 262,000 views. This multi-faceted approach ensured a comprehensive and tailored brand experience to maximize audience reach and campaign effectiveness.
The success:

In the weeks leading up to the open house, a steady stream of RSVPs poured in, reflecting the campaign's success. The 300,000 impressions generated a remarkable 56% surge in RSVPs, resulting in a significant 63% increase in the total number of attendees at the open house event.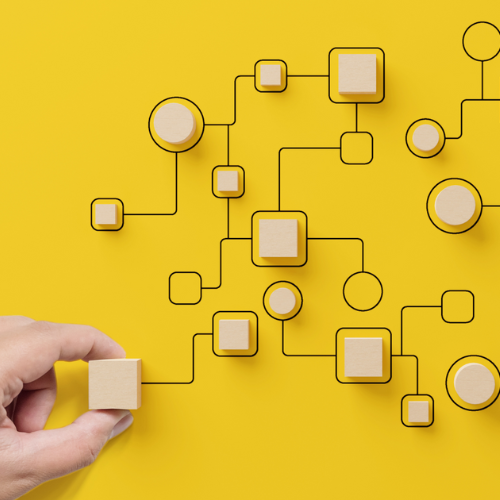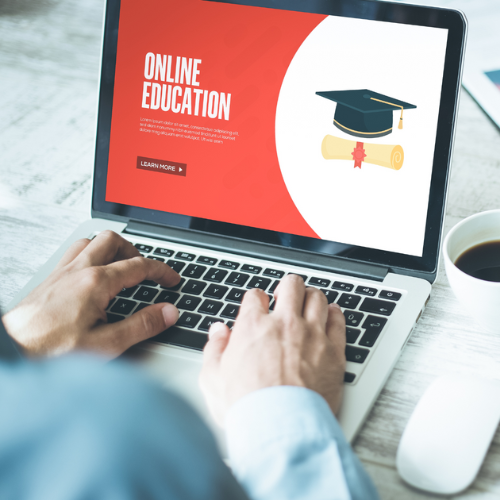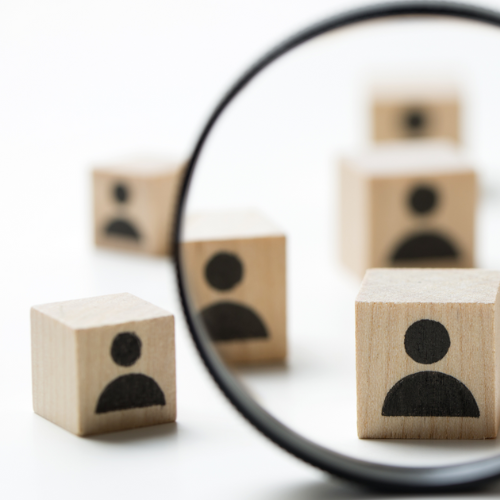 WE'RE HERE TO HELP

unlock the full potential of education-based marketing for your organization.
Our team is eager to understand your challenges, offer tailored solutions, and guide you towards achieving your marketing objectives.
Reach out to us today and let's start a conversation.
LET'S CHAT >