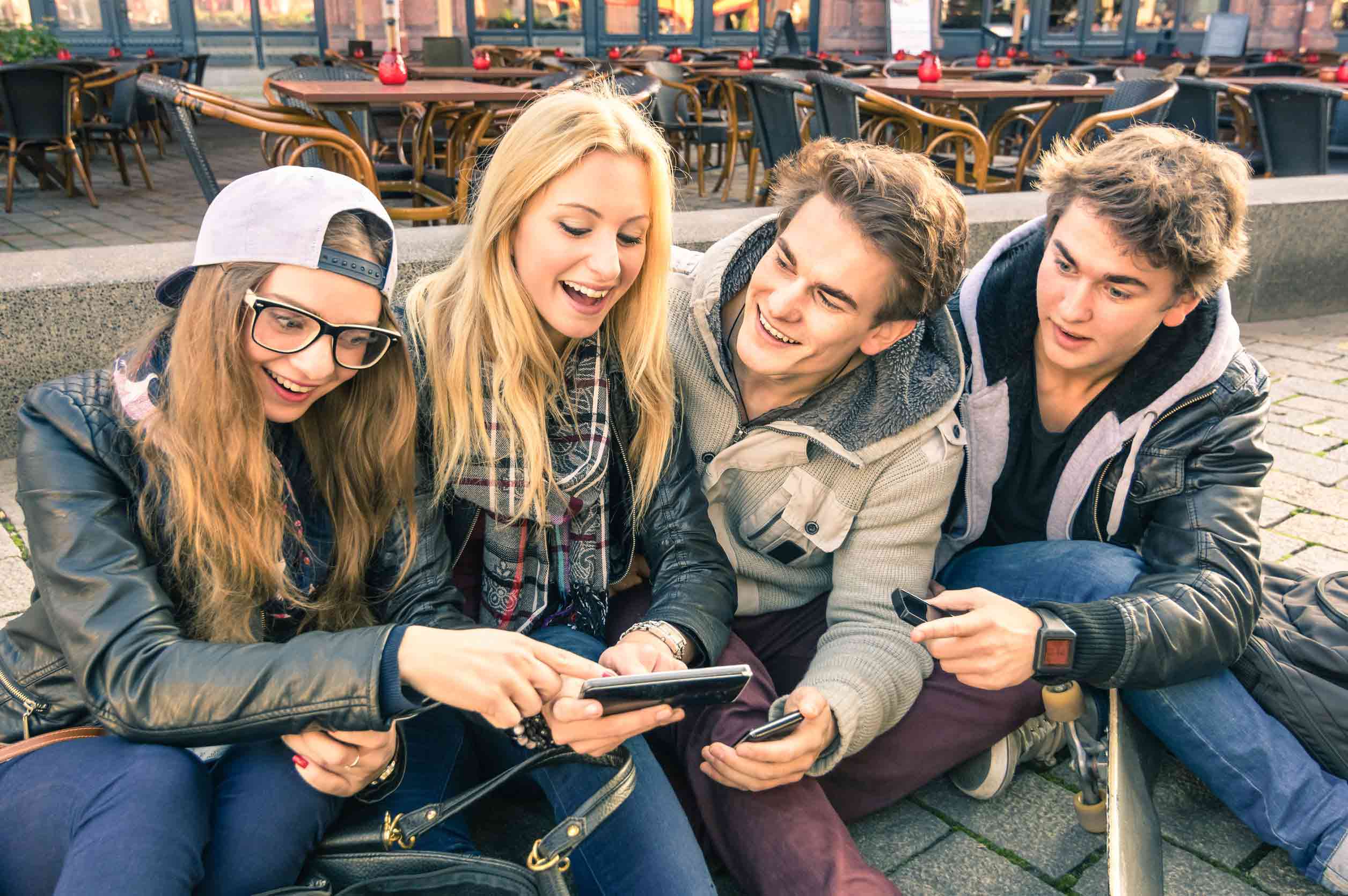 Improving Your School's Social Media Marketing on Instagram
The conversation has been all about Millennials for years. The time has come to shift our focus to Generation Z. Luckily, your education marketing strategies aren't starting from ground zero because many of the same marketing methods apply to Gen Z. However, there are a few significant differences. One of them is that Instagram is to Gen Z what Facebook is to Millennials. Gen Z'ers post updates about their lives, comment on each other's posts and have real conversations on the platform. As a result, Instagram delivers some of the highest engagement rates for higher education institutions.
To reach prospective students, you should be working on creating a strong presence on Instagram with eye-catching posts, social interactions, and creative marketing.