meet the team
We are a growth agency of passionate, creative, techno-geeks that love what we do.
creatives | leaders | friends | geeks | humans
Brandy Castle
digital marketer | educator | artist
Brandy fosters creative, no-nonsense thinking and collaboration to supercharge enrollment teams and processes. With a fun common sense approach, she earns trust quickly and builds environments of success for everyone.

In her spare time, Brandy enjoys raising two strong girls, loves home improvement projects, and is an avid boxer (and a die-hard boxing fan!)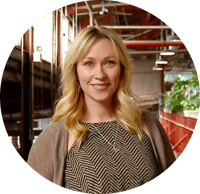 Chris Davie
growth strategist | marketer | data geek | runner
Chris's passion for building and creating fuels his approach to designing organizational growth for clients. His ability to create clarity and guide them through developing and implementing growth strategies is invigorating.

After work, you can find Chris raising his kids, running or on his adventure motorcycle (which he trail rode cross-country, that's a lot of dirt!).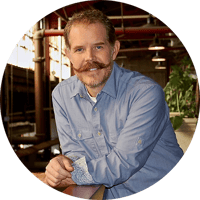 Brittany Burke
content marketing specialist | creator | innovator | old soul
Brittany's focus area is digital marketing with a special emphasis on getting it done. Marketing is where she thrives and has a true passion for all things creative.

In her spare time, you can find Brittany working up a sweat on the Peloton, reading her Kindle, or drawing in her sketchbook.
Michael Elliott
digital marketing specialist | data enthusiast | solutions finder | musician
Michael's focal point is building and maintaining professional relationships by driving business growth through various marketing channels. Marketing and strategic thinking are where he excels.

When not working, Michael can be found spending time with his two dogs, traveling, playing the latest video games, or working on music.