higher education marketing agency
Build a competitive advantage with new methodologies in higher education marketing and enrollment conversion. Nurture prospective students through their entire journey when and where they want. Give your team the edge of new processes and technology to achieve their goals. Lead with confidence having real-time analytics and a growth partner to help you succeed.
generate and convert more quality leads.
build your strategy
Read on...
Maximize lead generation and sales conversion with a customized, results-driven strategic plan.
innovate your marketing
Read on...
Deliver the right message to the right prospective students in the right place and at the right time.
optimize your sales
Read on...
Leverage technology, processes, and content that empower admissions teams to enroll more efficiently.
with results, everyone wins.
Aligning MARKETING and ADMISSIONS with the right tools produces results. Optimize the student enrollment journey from the moment they find your brand to sitting in their first class.

Working with schools of all types and sizes, Sonority Group helps educational organizations build their future.
it really is this simple...
By focusing on lead generation and enrollment conversion optimization, you CAN grow your school with the right students. Each marketing and sales dollar works harder and drives growth.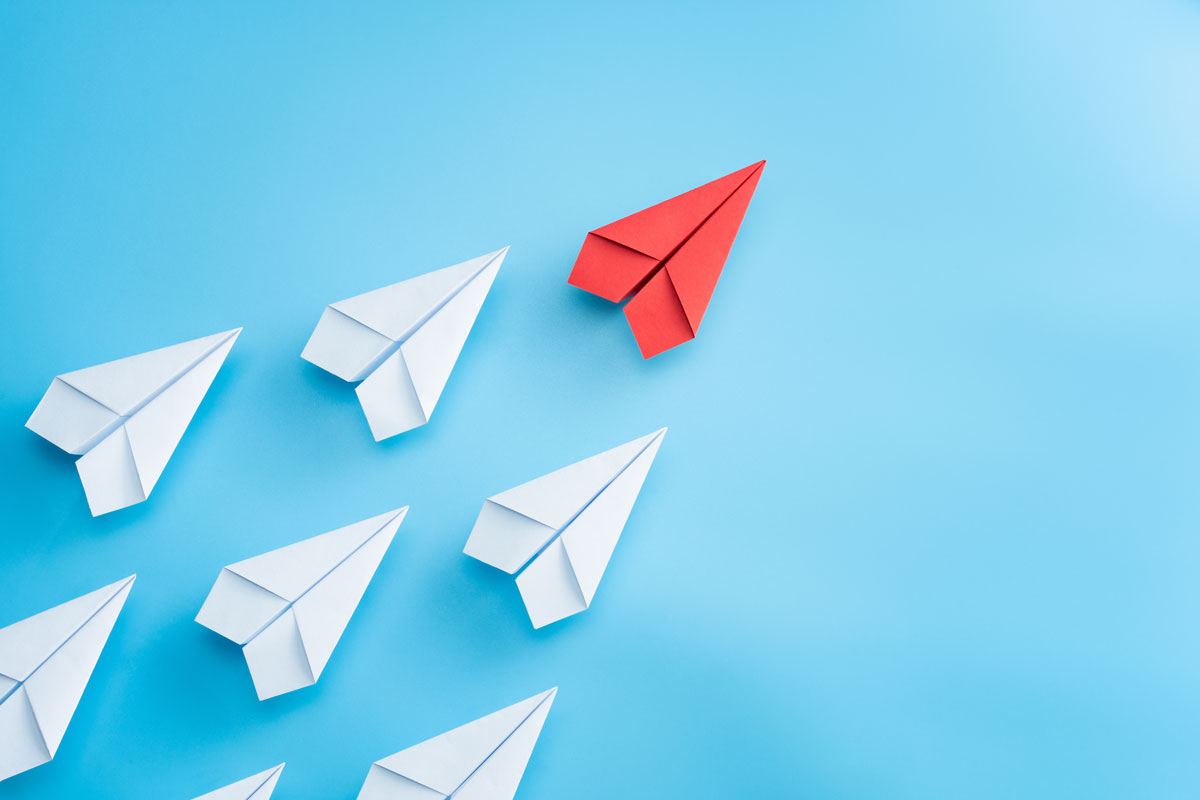 try our enrollment calculators.

"We have been working with Chris and everyone at Sonority Group for over 3 years to grow Dark Horse Institute. I have never worked with a team that has a deeper understanding of what it takes to navigate SEO, PPC and all forms of social media in order to maximize our marketing dollars and our brand. Sonority Group's results speak for themselves."
Robin Crow
CEO
higher education marketing and enrollment solutions...redefined.