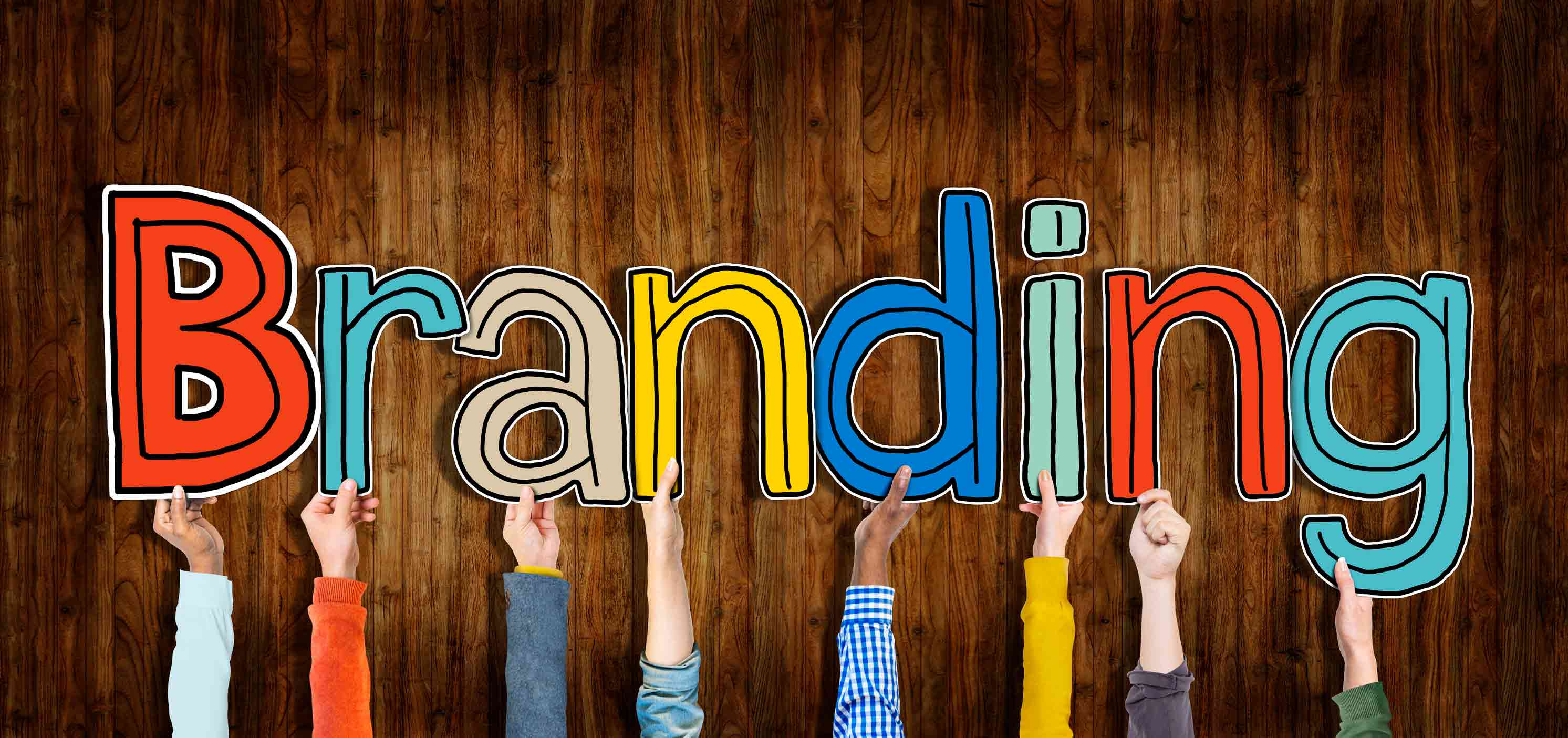 Truths in Higher Education Branding
You want to stand out. Your college or university is simply different than the others. Yes, they boast about a beautiful campus and low student/faculty ratio. But at the bottom of your heart, you know that you can deliver on more than they ever could.
Now, you just have to prove it. And therein lies the rub.