- CASE STUDY -
marketing technology
The Background:
Our Client is a private medical school that was founded in 1999. Their mission is to educate and inspire leadership in health outcome-centric clinical practice by embracing cultural and social accountability and a commitment to the integrative practice of medicine. They offer both a Bachelor of Medical Sciences along with a Doctor of Medicine.
Read the entire case study below.
Reaching Aspiring Doctors:
Marketing Technology Case Study
Project Summary
Industry: International Medical University
Year Established: 1999
Location: St. Michael, Barbados
0

%

Increased student enrollment
The service:

Marketing technology like CRMs, Analytics, and Ad Platforms sit at the heart of most successful marketing initiatives, we configure, optimize and integrate these technologies together as a stack to have complete transparency of performance across marketing campaigns.
The challenge:

The challenge for this client was streamlining their enrollment pipeline and implementing marketing strategies that reach the right prospective students. Overall enrollment had declined during Covid-19, and Sonority Group was brought in to rethink their marketing strategy and help the University meet its enrollment goals.
The Sonority Group project:

Sonority Group executed a comprehensive approach to assist the university, beginning with the deployment of HubSpot as the CRM system. This implementation enabled the university to not only capture new leads as potential students but also engage in future marketing endeavors. By integrating the CRM system, we successfully mapped the entire enrollment process, providing valuable insights into student trends for the university.
After establishing, testing, and ensuring the smooth operation of the CRM and enrollment process, we initiated marketing automation, streamlining the process of reaching specific individuals who had expressed interest in the school. Sonority Group designed intricate workflows that involved personalized emails and SMS Text containing custom content related to the prospective student's interest to achieve this. Furthermore, we launched lead-generation (SEM) campaigns on Facebook, Instagram, Google, and YouTube, maximizing our reach and impact.
The success:

During a span of 12 months, the university experienced an extraordinary upswing in enrollment, marked by an increase of 67%. This substantial surge in student admissions showcased the effectiveness of Sonority Groups' marketing initiatives, as well as its ability to attract and engage prospective learners.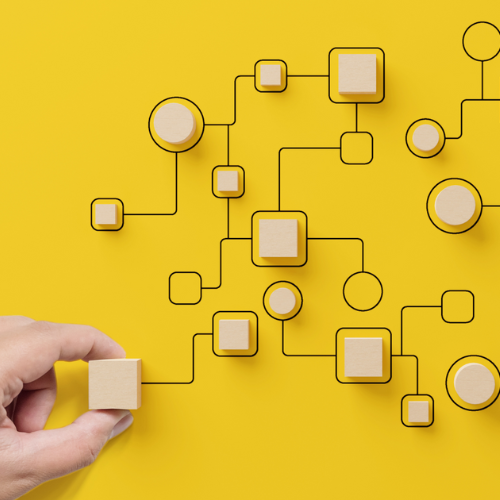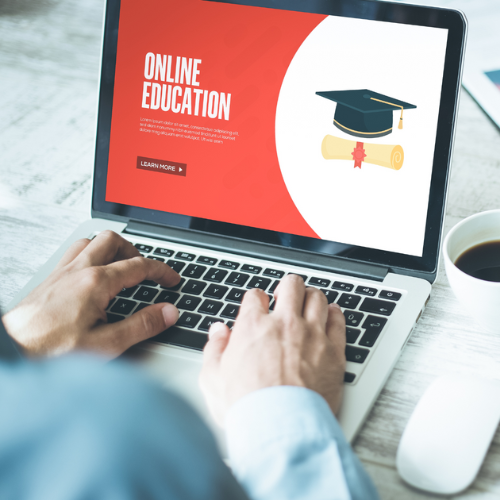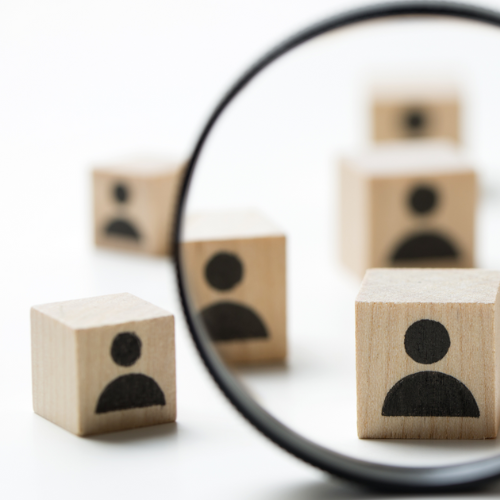 WE'RE HERE TO HELP

unlock the full potential of education-based marketing for your organization.
Our team is eager to understand your challenges, offer tailored solutions, and guide you towards achieving your marketing objectives.
Reach out to us today and let's start a conversation.
LET'S CHAT >