grow your school or organization
Supercharge your marketing and conversion efforts.
Education marketing is essential for driving student recruitment and growth. Our marketing agency helps schools generate and convert more quality student leads. We provide a comprehensive suite of digital marketing services, including content creation, social media management, search engine optimization, ad campaigns, email automation, analytics tracking, and more!
We help schools reach their target audiences more effectively and convert prospects into enrollees through these services. Our experienced team provides personalized support to ensure our clients' education marketing efforts are as successful as possible.

Integrated Marketing Strategy
Beginning with market research and positioning, we develop target audiences, key messages, a content and communication plan for the team to execute.
Search Engine Optimization (SEO)
We drive search engine ranking and visibility by leveraging optimized content, networked content distribution, highly focused keyword optimization and data markup to ensure search engines understand your website.
Search Engine Marketing (SEM)
In the highly competitive search engine marketing ecosystem, we utilize all available campaign formats and networks driven by experience and the power of sophisticated machine learning and AI tools.

Programmatic & Connected TV (CTV) Advertising
Utilizing diverse display inventory such as connected TVs, digital billboards and private networks like Disney+ or Hulu, we are able to reach your target audiences across their entire digital experience.
Content Creation & Graphic Design
We develop and utilize website pages, landing pages, blog post and long-form content like ebooks or case studies to attract, nurture and convert prospects.

Social Media Marketing
Whether driving leads, growing your social media presence or increasing engagement, we will deploy and manage all aspects of your paid social media campaigns.

Marketing Automation
Lead nurturing and management is key to growth, with the use of technology we automate many of the daily marketing and sales tasks (including email) to create efficiencies and save resources while improving the experience for your prospects.

Marketing Technology (MarTech)
Marketing technology like CRMs, Analytics, and Ad Platforms sit at the heart of most successful marketing initiatives, we configure, optimize and integrate these technologies together as a stack to have complete transparency of performance across marketing campaigns.
Website Design & Development
We design and develop a user-friendly website that provides valuable information to prospective students and parents, showcasing your programs and services, and helping build credibility and trust with your audience.
Don't see what you are looking for? Let's customize an option that works for you.
growth strategies | innovative marketing | optimized sales
It all starts with a strategy. It is the glue that ties your ideas, goals, and execution together.
Each client has unique requirements, and we work with you to identify opportunities to achieve your growth goals. Every step of the way our team supports your organization with decades of experience developing schools and education businesses across the United States.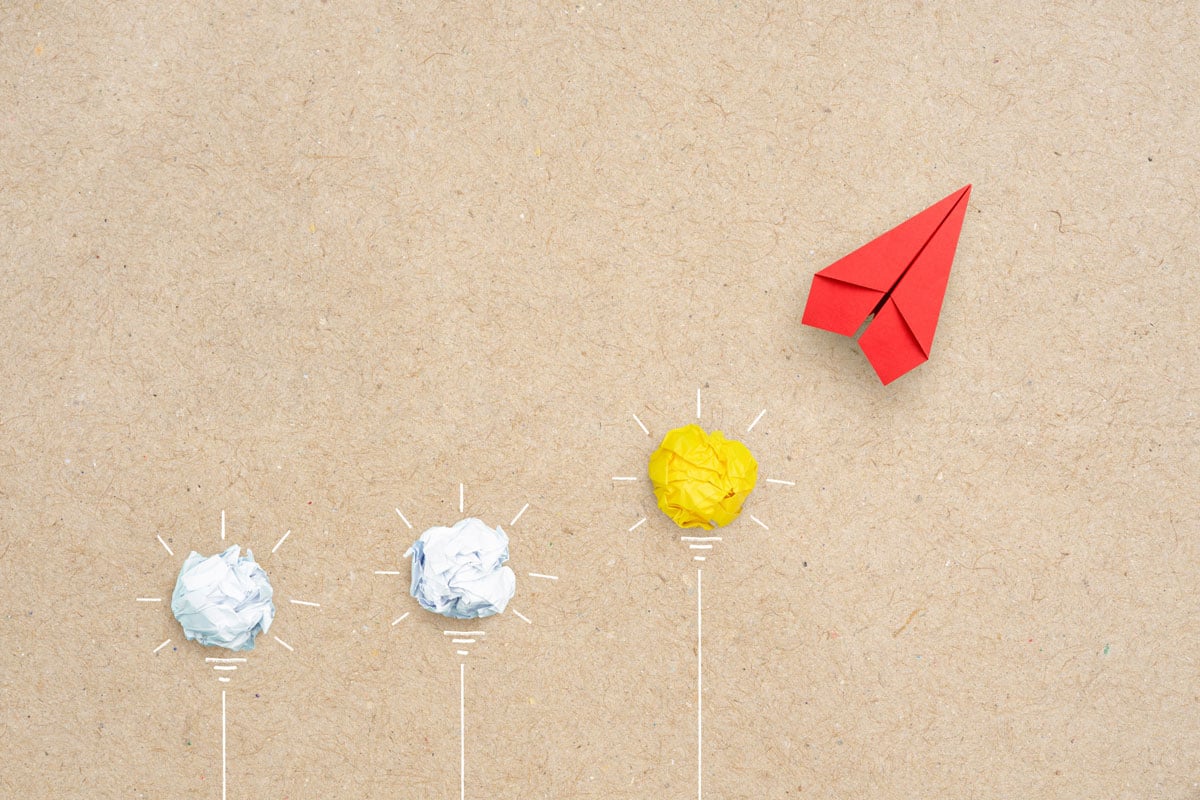 If you are going to compete in today's education environment, your marketing strategies must be evolving too.
We work with clients as a full-service outsourced marketing department or with customized packages that integrate with your existing marketing team. Our pricing is straightforward and comes with complete transparency of KPIs and performance outcomes. Our goal is to grow your organization with thoughtful, targeted and effective marketing.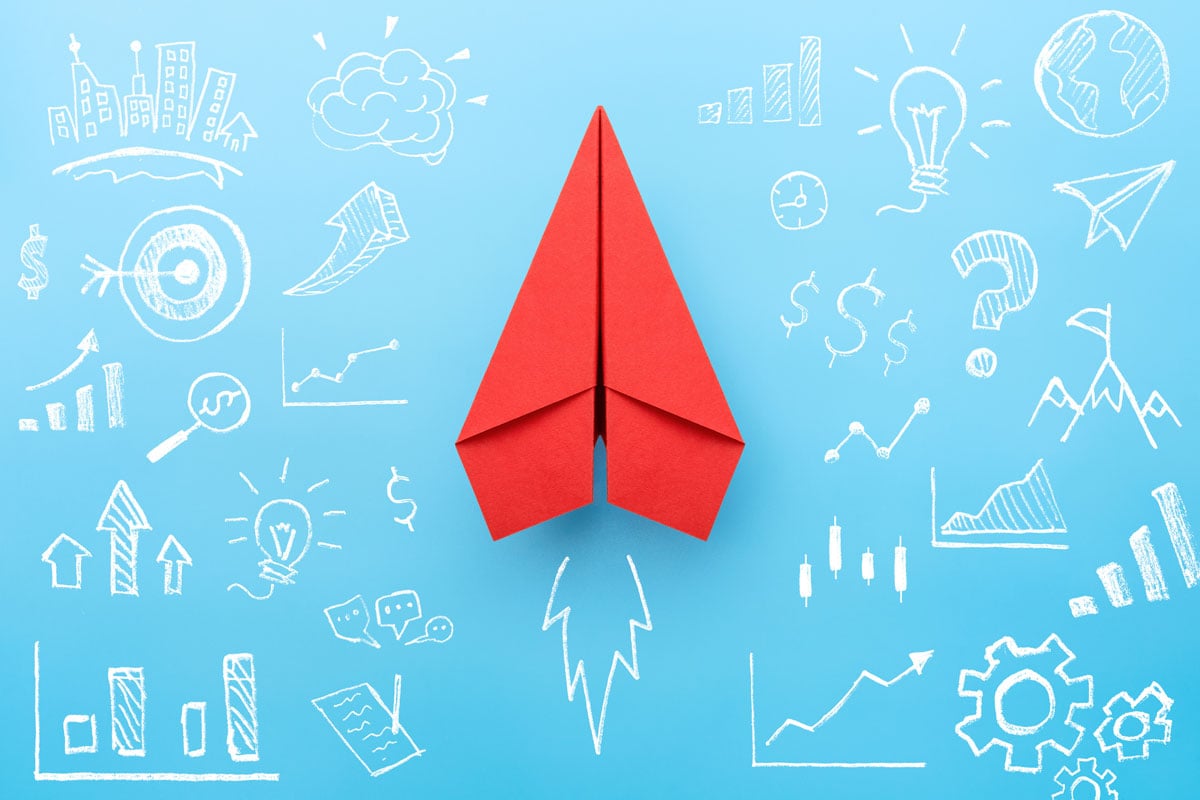 No matter how many prospective students or customers you reach, if your sales process and the team are not operating at maximum effectiveness, the business will not grow.

Our first step in optimizing the enrollment or sales cycle is a deep dive into current and historical performance through serious data crunching and discussions with your team. During this process, we also establish baseline performance, map processes and identify areas of opportunities to improve conversion rates throughout the entire enrollment or buying process. And finally, we lock in goals and start driving to them.