- CASE STUDY -
social media marketing
The Background:
Our client is a non-traditional K-12 Homeschool Bridge and Umbrella Program founded to give homeschoolers and their parents educational access and support from anywhere in the world. Allowing parents to teach what they want on their own schedule and in a style appropriate for their child.
Read the entire case study below.
Driving Targeted Conference Attendance:
Social Media Marketing Case Study
Project Summary
Industry: K-12 Homeschool Bridge and Umbrella Program
Year Established: 2003
Location: Jackson, Tennessee
$
0
Cost per thousand impressions
The service:

Social Media Marketing (SMM) is a digital marketing strategy that uses social media platforms to promote products, services, or brands and engage with target audiences. It leverages the popularity and widespread use of social media platforms to increase brand awareness, drive website traffic, generate leads, and foster customer loyalty.

Social media platforms such as Facebook, Instagram, Twitter, TikTok, LinkedIn, YouTube, and Pinterest provide businesses with opportunities to reach and connect with their target audience more interactively and engagingly.
The challenge:

Our client actively participated in several home school conventions throughout the United States. As attendance to these events was secured through ticket sales, the client aimed to attract attendees to their booth, where they could learn about their services and take advantage of promotional discounts.
The Sonority Group project:

Sonority Group initiated a two-step approach by launching Facebook and Instagram campaigns. The first campaign focused on creating awareness about our client's participation in the conference. It ran for seven days leading up to the event, reaching a broad audience and specifically targeting families interested in homeschooling or already engaged in homeschooling.

The second campaign employed a geofencing strategy, encompassing each conference center while excluding the surrounding area. This ensured that attendees inside the center were effectively targeted with messaging to visit our client's booth and take advantage of their promotions.
The success:

Both the pre-event campaign and the geographically targeted campaign were meticulously tailored and focused. Despite the restrictive targeting parameters, both campaigns achieved remarkable success with a low CPM (Cost Per Thousand Impressions) and CPC (Cost Per Click). The overall CPM stood at $3.99, while the CPC was a mere $1.67. These exceptional campaign results, combined with the increased booth traffic, highlight the effectiveness and efficiency of both campaigns.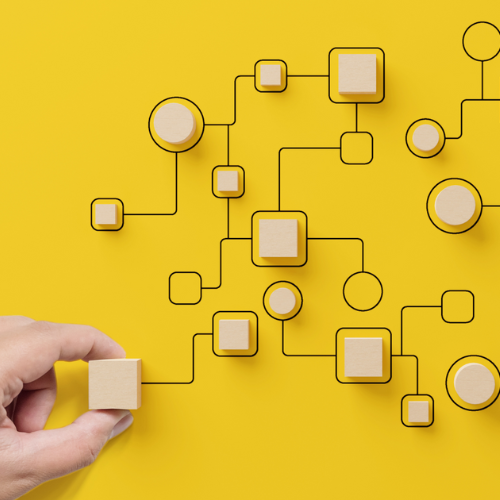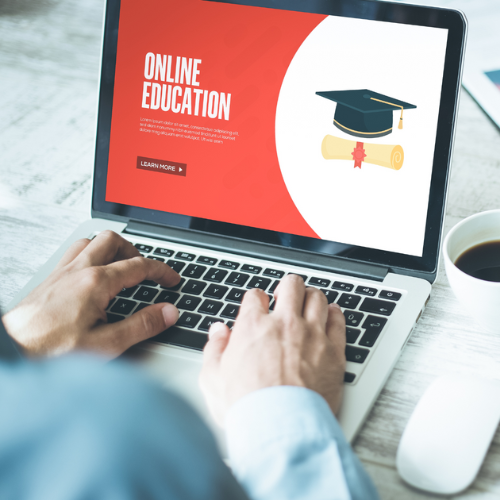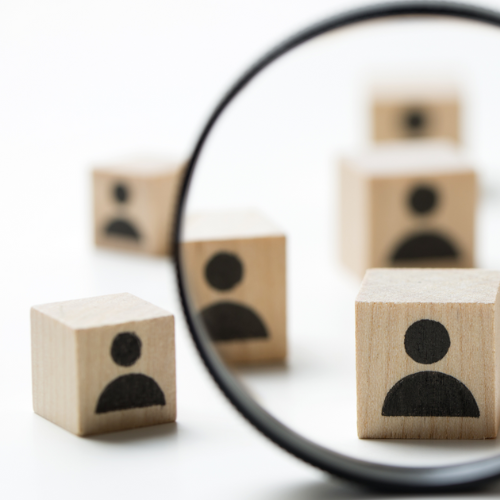 WE'RE HERE TO HELP

unlock the full potential of education-based marketing for your organization.
Our team is eager to understand your challenges, offer tailored solutions, and guide you towards achieving your marketing objectives.
Reach out to us today and let's start a conversation.
LET'S CHAT >