is your school growing?
Your marketing assessment awaits.
Build a competitive advantage with new methodologies in education marketing and enrollment conversion. Nurture prospective students through their entire journey when and where they want.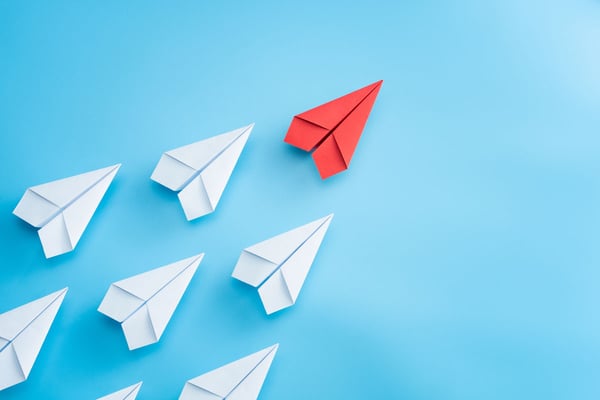 A well-developed marketing strategy is essential in today's digital landscape.
are you thinking about?
How to Improve Marketing Performance

How to Improve Lead Generation

How to Reach the Right Audience

How to leverage Social Media

How to Increase Conversion Rates

How to Improve Revenue Projections and Budgeting

How to Cultivate a Transparent Sales Culture
If any of this resonates with you, it's worth a 30-minute no-obligation marketing and sales assessment.
In this free assessment call, we'll review your current digital growth initiatives, audit your website, and identify areas of opportunity. You'll leave understanding how to best move forward with your strategy.
the right partnerships to help your growth.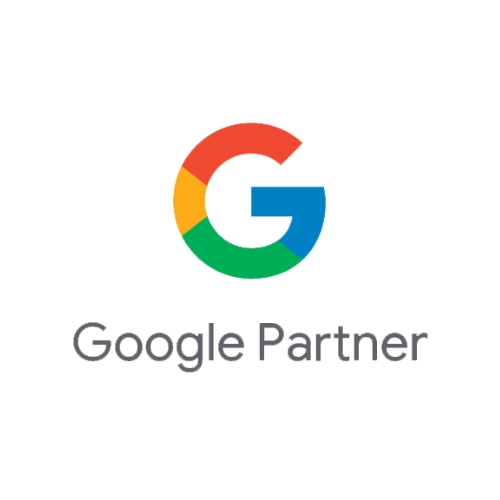 Integrated Marketing Strategy
Beginning with market research and positioning, we develop target audiences, key messages, a content and communication plan for the team to execute.
Search Engine Optimization (SEO)
We drive search engine ranking and visibility by leveraging optimized content, networked content distribution, highly focused keyword optimization and data markup to ensure search engines understand your website.
Search Engine Marketing (SEM)
In the highly competitive search engine marketing ecosystem, we utilize all available campaign formats and networks driven by experience and the power of sophisticated machine learning and AI tools.
Social Media Marketing
Whether driving leads, growing your social media presence or increasing engagement, we will deploy and manage all aspects of your paid social media campaigns.

Programmatic & Connected TV (CTV) Advertising
Utilizing diverse display inventory such as connected TVs, digital billboards and private networks like Disney+ or Hulu, we are able to reach your target audiences across their entire digital experience.
Content Creation & Graphic Design
We develop and utilize website pages, landing pages, blog post and long-form content like ebooks or case studies to attract, nurture and convert prospects.

Marketing Automation
Lead nurturing and management is key to growth, with the use of technology we automate many of the daily marketing and sales tasks (including email) to create efficiencies and save resources while improving the experience for your prospects.

Marketing Technology (MarTech)
Marketing technology like CRMs, Analytics, and Ad Platforms sit at the heart of most successful marketing initiatives, we configure, optimize and integrate these technologies together as a stack to have complete transparency of performance across marketing campaigns.
about sonority group
Sonority Group is a leader in education marketing and enrollment conversion methodologies. Sonority Group helps you reach your school or education platforms' utmost potential by focusing on lead generation and enrollment conversion optimization. Each marketing and sales dollar works harder and drives growth further.