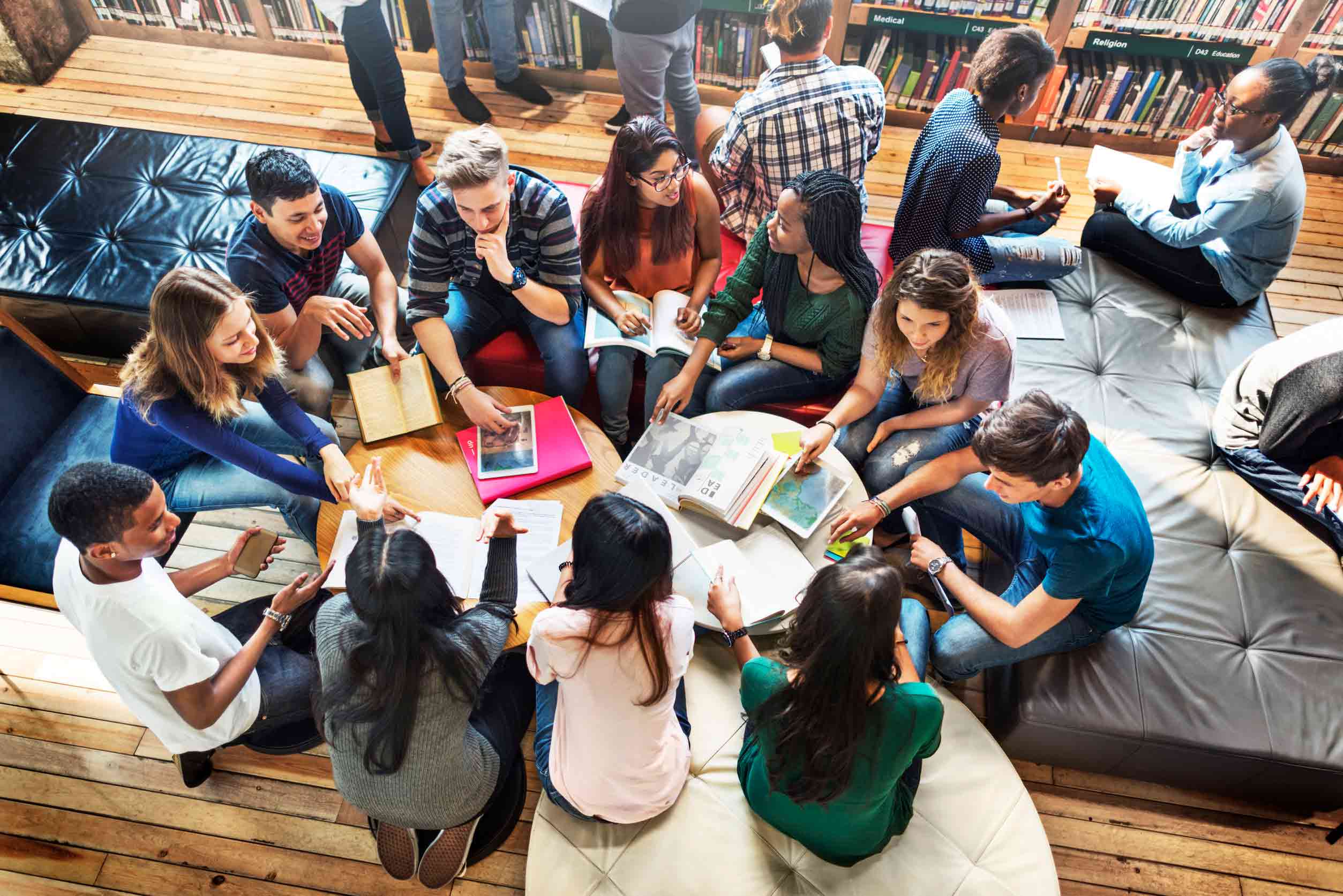 Improving Your School's Enrollment Conversion With Inbound Marketing
In higher education, digital marketing tends to take a back seat. For decades, sending students a view book and a personalized letter from admissions was enough to get them to visit campus, apply, and become a student.
Unfortunately, that's no longer the case. Thanks to online programs and for-profit institutions, competition for high school students has become fierce. Thanks to the increased choice, the average U.S. student now applies to more than 3 colleges, with sending out as many as 40 applications.